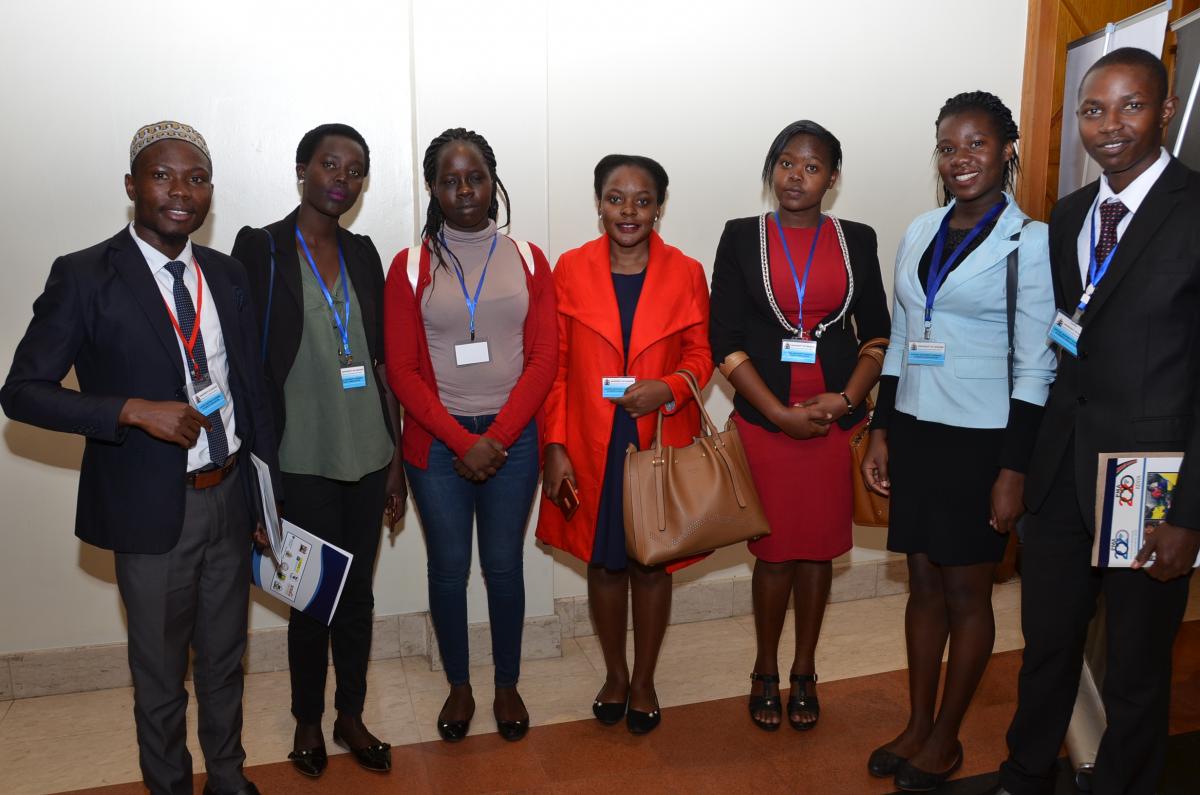 This year, a team of seven level four nursing students joined the National Council for Population and Development (NCPD) in the National Celebrations which were held in Nairobi at the Hotel Intercontinental to mark the World Population Day. The team was led by the NUNSA
chairperson, Rashid Muengele.
The World Population Day is observed annually on July 11 th since 1987, to reaffirm the urgency and importance of population and development issues. The celebrations aim is to increase people's awareness on various population and development issues including poverty, maternal health, gender equality and human rights.
This year's celebrations marked the fiftieth anniversary since the United Nations International Conference on Human Rights resolved in the Proclamation of Teheran of 13 May 1968 that: "Parents have a basic human right to determine freely and responsibly the number and the spacing of their children". The theme of this year's World Population Day was "Family Planning is a Human Right".
Key activities of the day were provision of information and distribution of information,education and communication materials.
NCPD promised and asked the students to reach them for future engagements.