The Mr. and Miss. NUNSA party event was held on 26th of May 2017 at Safari Bowling Greens Resort Parklands from 8:00 pm to 11:00pm. The event is usually held once every year with a view of bringing together the nursing students for an interactive bonding session, the main objective being to promote unity, cohesion, sharing of ideas and enhancing their sense of belonging.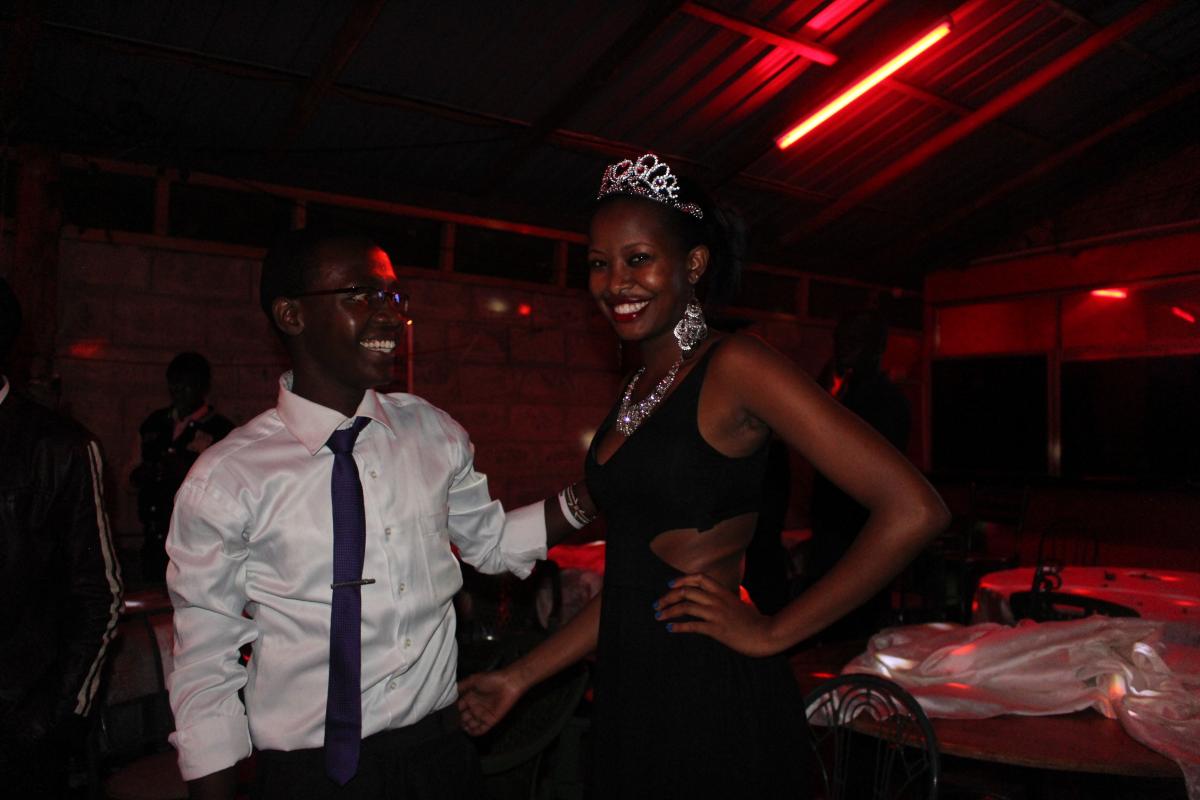 The event was attended by 205 nursing students belonging to all the levels of study i.e. from 1st to final year undergraduate students, it was equally attended by students from other schools and faculties within the College of Health Sciences e.g. Medicine, Pharmacy, Medical Laboratory, Biochemistry and Dentistry totaling to 52.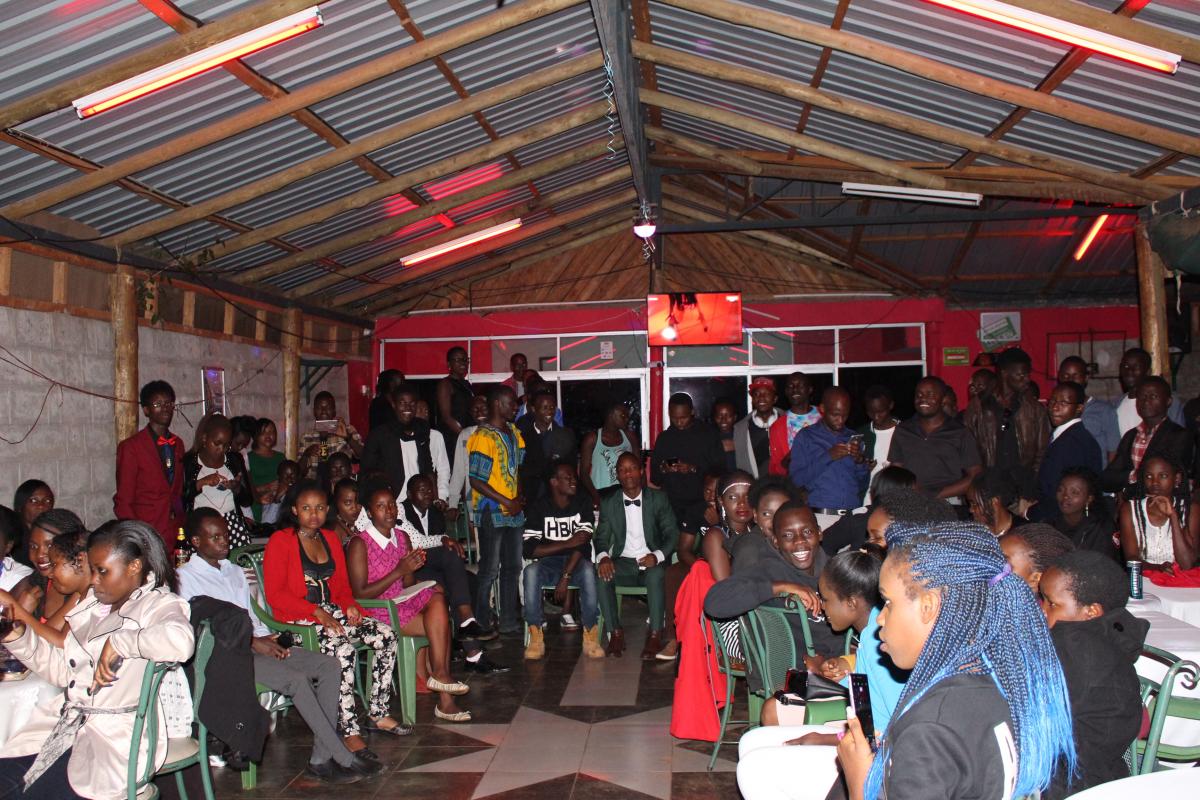 The event was highly successful, the schedule of events being well planned and keenly adhered to. The students arrived at the venue at 7:45 pm being ferried by the school buses, the program then kicked off with welcoming and introductory remarks by the NUNSA 2016/2107 chairman Kelvin K. Maiyo. The students were then treated to a sumptuous dinner which they ate to their fill thereafter being ushered into the well decorated, mellow lit auditorium with a round table sitting arrangement. The events of the evening then kicked off beginning with the curtain raiser modelling show followed by the major beauty pageant modulated by a team of expert judges led by professional model Gillian Wachira, Dennis Chuma and Mary Kongo completed the team. The beauty pageant had interludes of talent showcase competition highlighted by our CHS homegrown rapper commonly known as 'Ifoolish'
The final event of the night was the crowning and awarding of the NUNSA 2017 beauty queen and king. Having trounced the other contestants to emerge the winner, the very elegant and beautiful Joyce Ndirangu, level 1 nursing, was crowned Miss NUNSA 2017 in an illustrious ceremony graced by the NUNSA chair. The beauty pageant was highly competitive and the judges had difficult decisions to make, coming in at 2nd position was Consolata Wanjiru, 2nd runner up Agina Joyce following narrowly. In another equally competitive front Meka Tyson was crowned Mr. NUNSA 2017 being followed by Mageta Kevin both of level 1 nursing class.
The event was full of peace and tranquil and witnessed no drunken riots nor fights. The NUNSA Governing Council 2016/2017 did a splendid job by taking charge of various dockets of concern: Irene Ofua, the Community Health and External Affairs Secretary adequately chaperoning the modelling contest and talent showcase, Chris Sitati the NUNSA Secretary General taking charge of transport and logistics being assisted by the finance secretary Peter Rotich and NUNSA Vice Chair Vane Mokobi who also managed arrival and ushering in the guests of the evening. The overall Class Representative Kelvin Sang managed the arrival lists and took charge of dinner serving while our welfare Secretary Joyce Agina took part in the modelling contest and ensured that catering was done in time.