Nairobi University Nursing Students Association (NUNSA) alongside Love Foundation, Delight and Hope hosted a community outreach event in Sabaki and Mlolongo, Machakos County.
The event brought together seven children's home attended by 400 kids.
The event majorly served as an interactive, educative and spiritual session among the attendees.
An array of activities took place ranging from football, volleyball, singing, dancing and mentorship sessions. 
Discussions were held on a number of topics including sexuality, healthy relationships, financial literacy, leadership, religion among others.
The discussions were aimed at mentoring the kids so that they can live positive lives.
The students presented gifts and prizes to the kids during the outreach.
As far as nursing is concerned, reaching out to individuals at risk of health hazards is very paramount and tandem.
Nurses are always tasked with ability to touch other people's lives, that's why as an association such activities are of utmost importance. 
Slideshow text
Nursing students take part in community outreach in Machakos County.
Slideshow image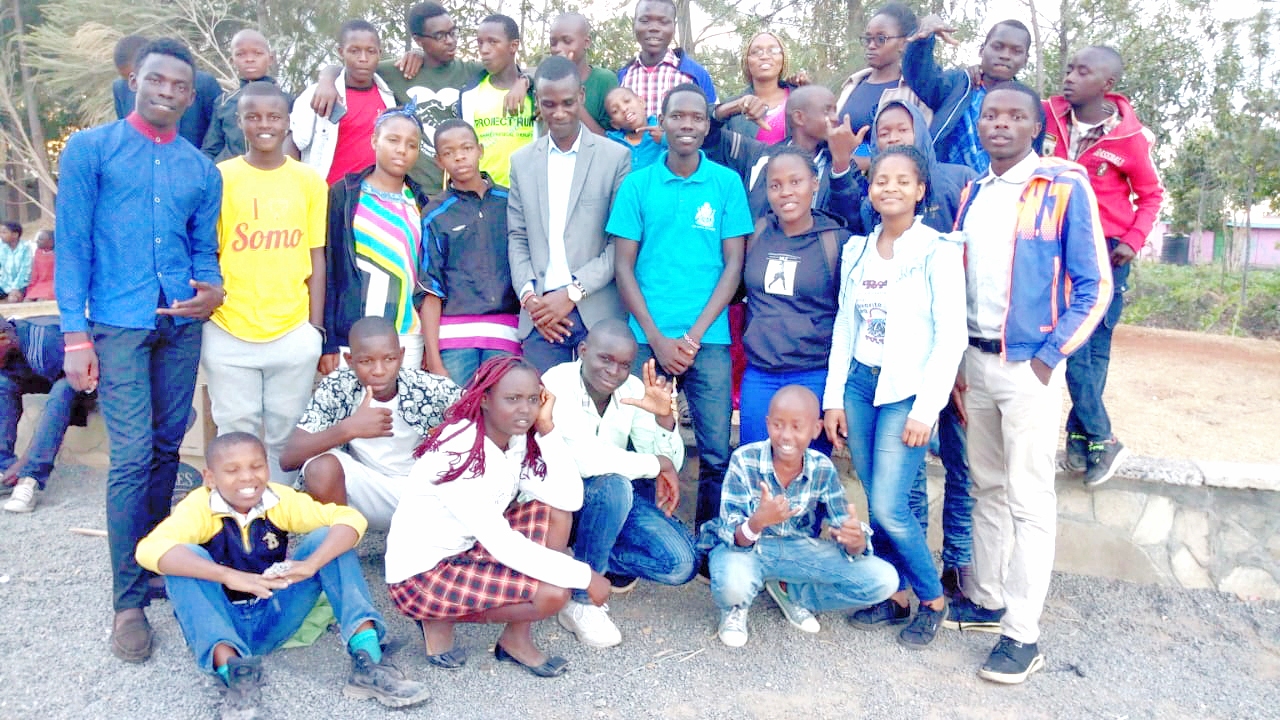 Promoted on slideshow
Off