The Midwifery/ Obstetrics Nursing Thematic Unit  held its inaugural soft skills mentorship for BSc. Nursing Year III students who are expected to proceed for clinical rotations placement in various hospitals in Nairobi County. 
This was held in the School of Nursing Sciences  Lecture room 3 on Wednesday 13th March, 2019 at 12.00 noon.
The event was graced by the Director School of Nursing Sciences Dr. Miriam C. A Wagoro, who urged students to strictly adhere to the skills which they had learned  and reminded them that they are key in healthcare workforce and should learn to work  as a team with other health care providers.
The Head of the Thematic Unit Dr. Joyce Jebet led her team in addressing the students on various soft skills and leadership tips.  Dr. Jebet said that students should adhere to the set objectives and emphasized on the use of clinical log book.  The soft skills were defined as personal attributes that enable someone to interact effectively and harmoniously with other people by Dr. Ongeso.   He guided the students on professionalism, l etiquette, occupational safety punctuality and the magic words "please, sorry and thank you" all the time and partake on all the duties allocated to them. Rules and regulations were provided to the students too. Dress code was also emphasized on.    
Further the students were guided by the Professor of Midwifery Grace Omoni on the need of keeping a notebook to record of all experiences while in the ward.  In addition the students were guided on student Lecturer Evaluation by Dr. Blasio Omuga. 
Slideshow image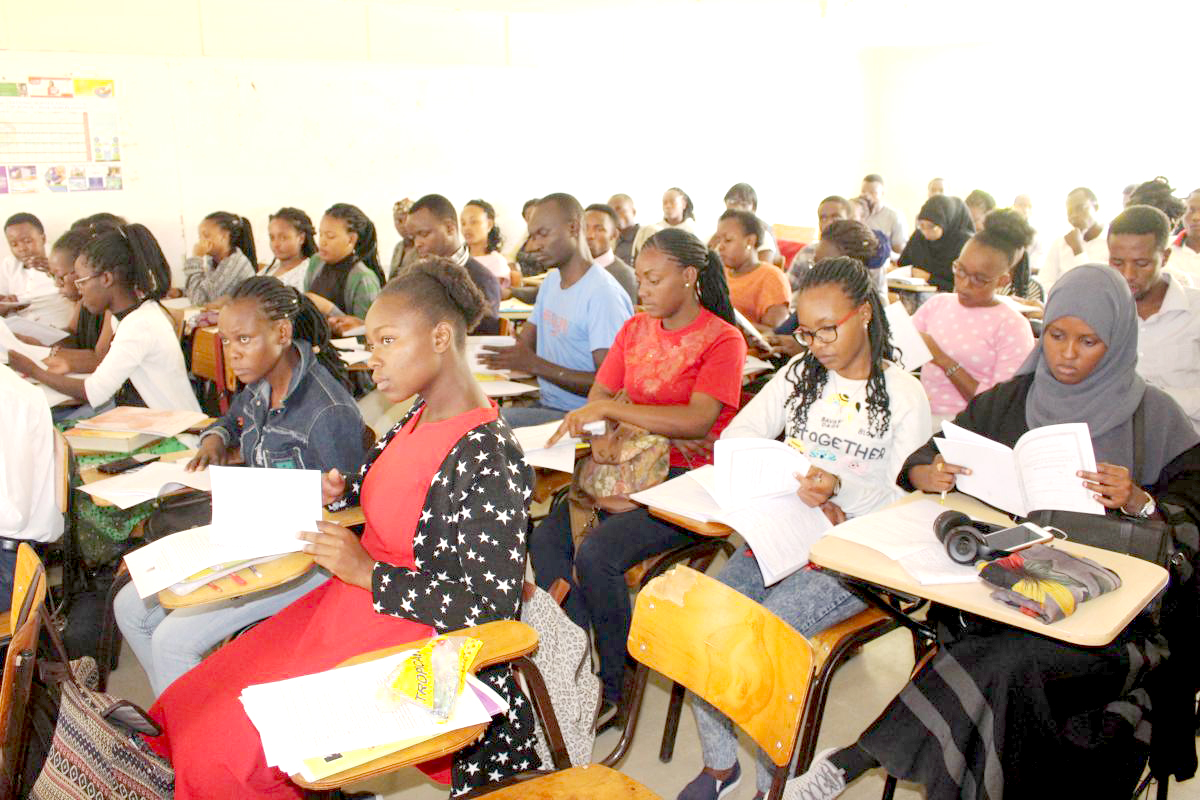 Promoted on slideshow
Off